Joining Whale Rock 🐳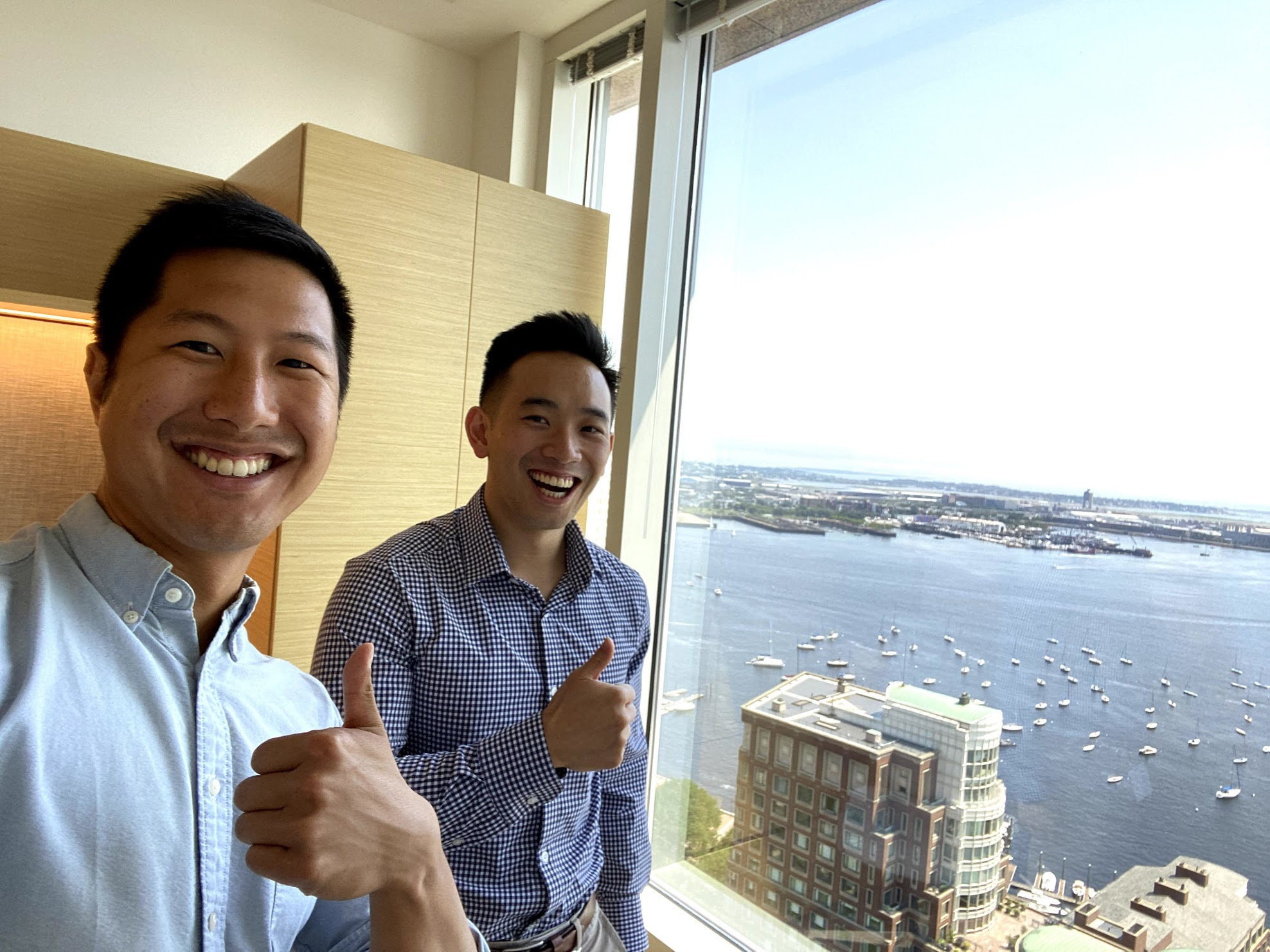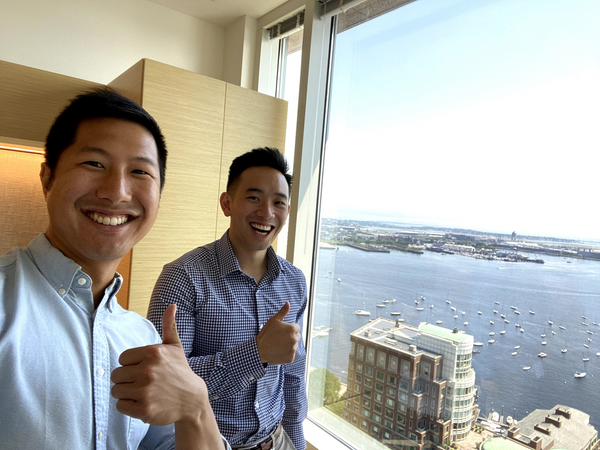 Hey Public Comps Family,
I'm excited to announce that I'm joining Whale Rock Capital Management LLC as an analyst to focus on investing in late-stage and growth-stage private companies. Incredibly grateful to be working with Jacqueline Wibowo Kristov Paulus Alex Sacerdote and the rest of the Whale Rock team. And to make it even more special, I'll be reunited with my former co-founder Howard Chen.
I first met Alex and the Whale Rock team in the Fall of 2019 while working on Public Comps and during my first year at HBS.  I joined them as a summer analyst in April 2020 to help with late-stage private investing and really enjoyed my time working with the team.
Fast forward a year later, Whale Rock has invested in over 20+ private companies like Pilot, Chime, Nubank, StockX, Databricks among others. I'm thrilled to be reunited with the team.
What does this mean for Public Comps? I'll be moving into an advisor role but Public Comps will be in good hands with Justin, Kevin, Alli, Aneesh, and others continuing to help run and grow Public Comps.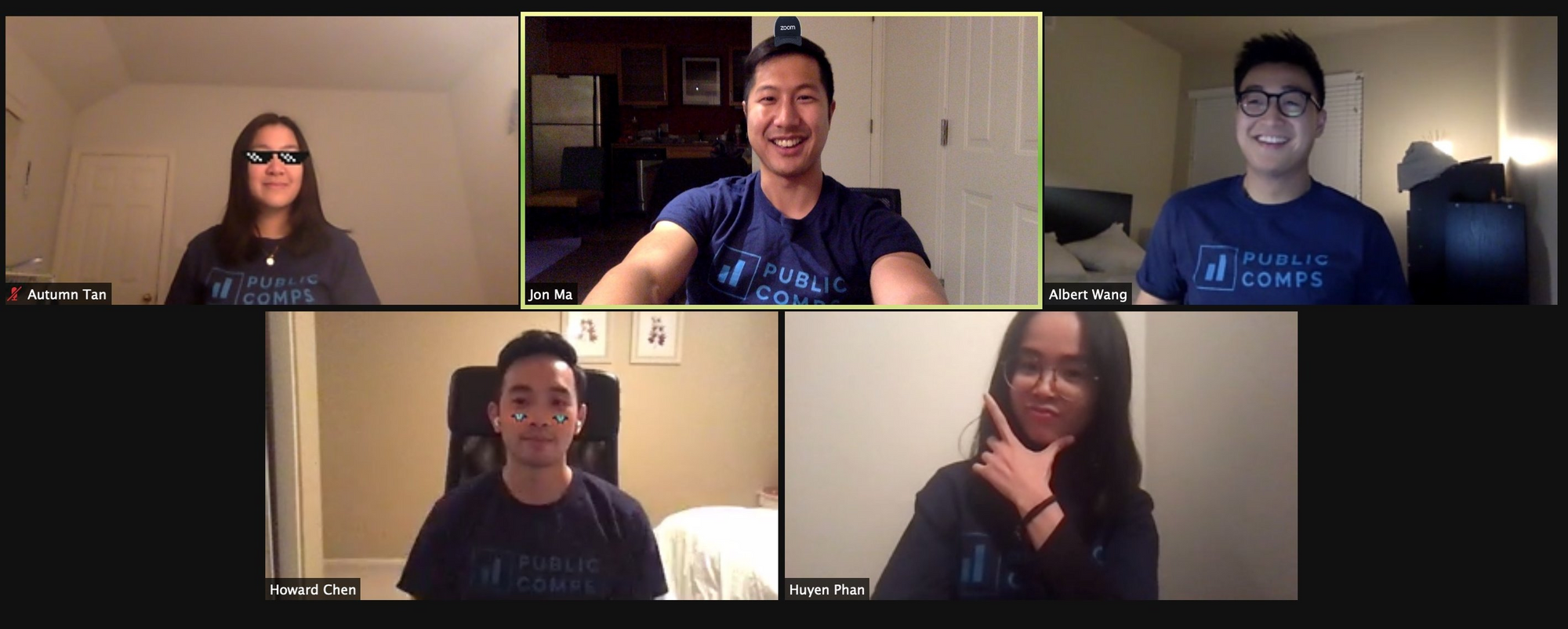 It's been an awesome 2.5-year run. Howard and I still reminisce on how Public Comps used to be just an Airtable link and how proud we are to watch Public Comps grow into a profitable software business with some of the best VCs and software companies as customers.
Thank you, Howard, Huyen, Albert, Autumn, Aneesh, Justin, Kevin, Noah, Alli, and the Public Comps community 🙏🏼. It's been quite the ride!
Cheers,
Jon