Weekly Dashboard 1/1/2021: 2020 year in review, B2B SaaS edition
2020 year in review.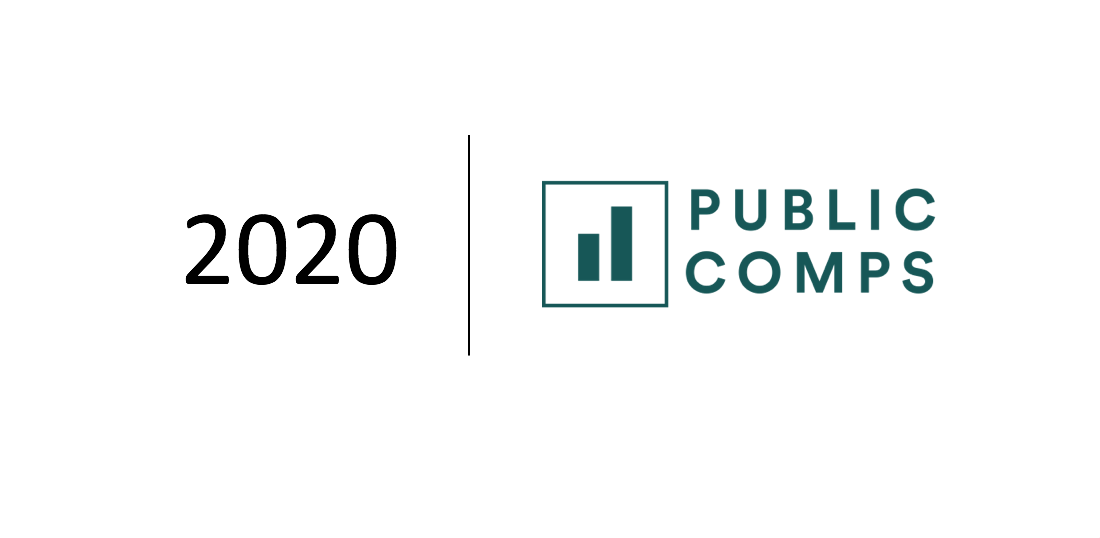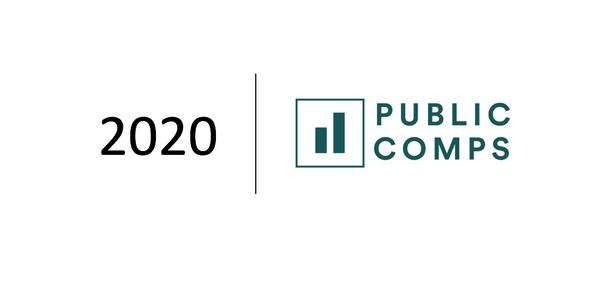 👋 Public Comps Customers 👋
Happy New Year! What a journey the past year has been for investors, software operators and engineers, and the entire industry of B2B SaaS. Multiples have stretched and re-rated as software demonstrated a unique ability to sustain growth during an incredibly difficult economic period, as COVID-19 proved to be a structural tailwind amongst ongoing digitalization trends. This was further catalyzed by macro-trends of effective fiscal stimulus and a near-zero interest rate environment.
1️⃣ SaaS Stock Prices vs. Benchmarks 📊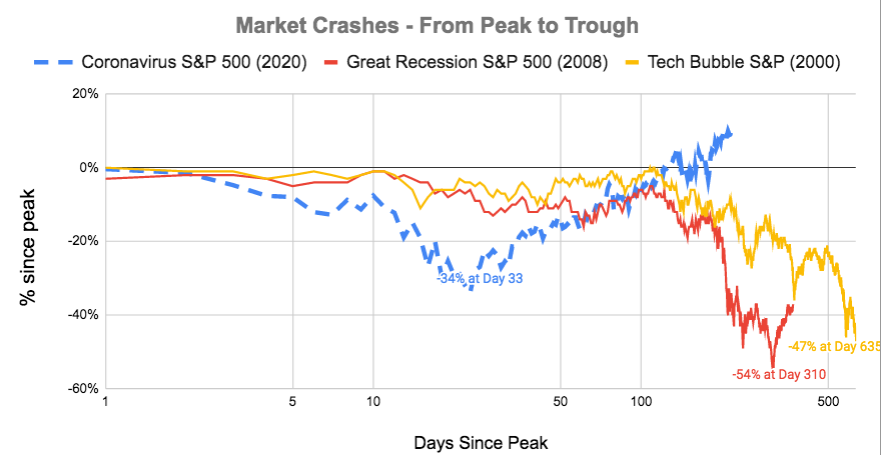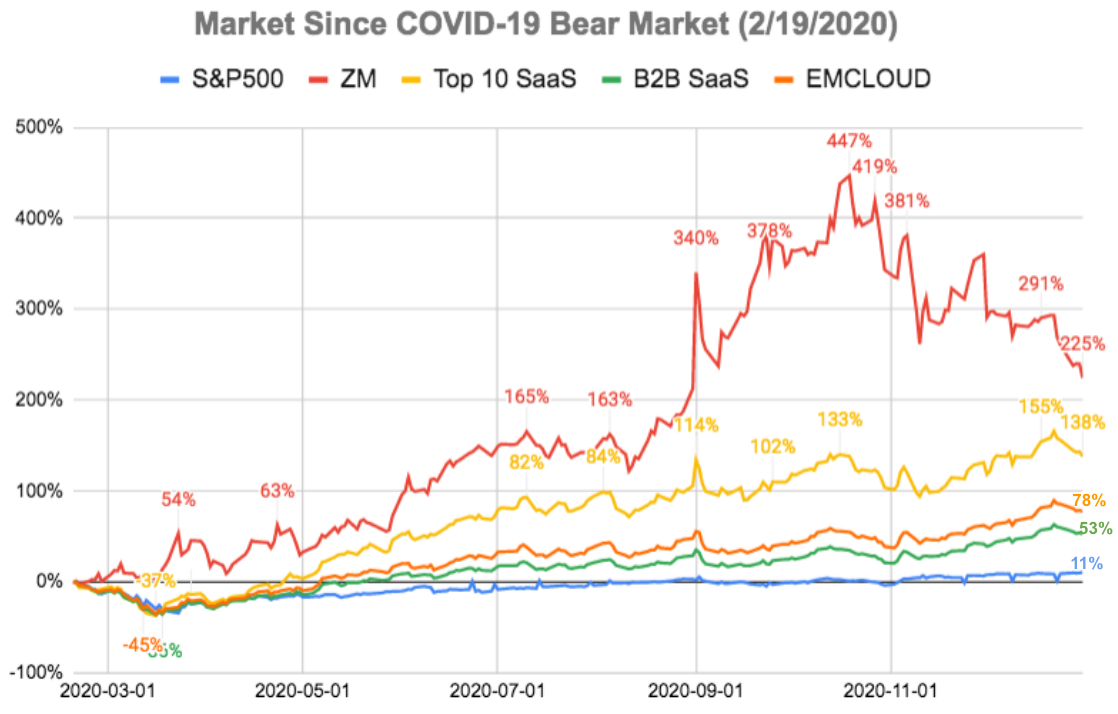 Note, top 10 SaaS here includes: ZM, CRWD, SNOW, SHOP, ZS, OKTA, TWLO, DDOG, ESTC, DOCU.