Weekly Dashboard 12/18/2020: Coupa Software Q3 Earnings Teardown
We break down COUP's Q3FY21 earnings.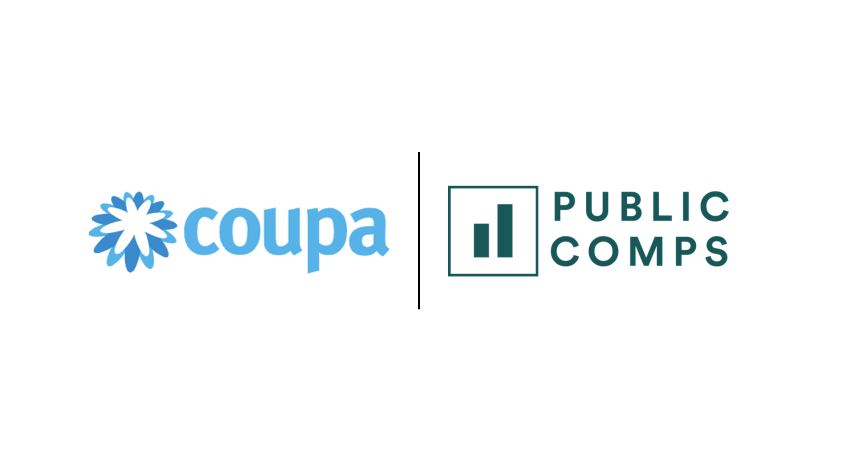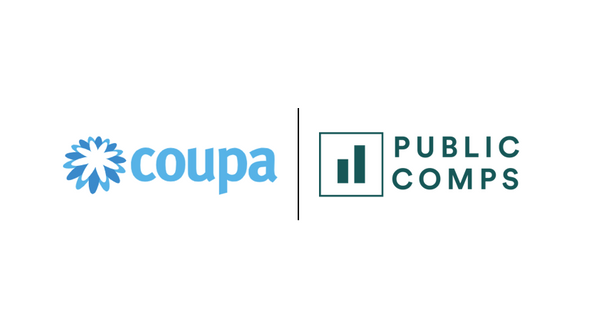 👋 Public Comps Customers 👋
Strong recovery for growth names, led by macro news of stimulus, Fed reiterating low rates and continuing to provide liquidity by buying assets.
Check out Jon Ma's breakdown on the bull case for Bitcoin!
1️⃣ SaaS Stock Prices vs. Benchmarks 📊