Weekly Dashboard 12/4/2020: CRWD Q3FY21 Earnings
CRWD Q3FY21 teardown.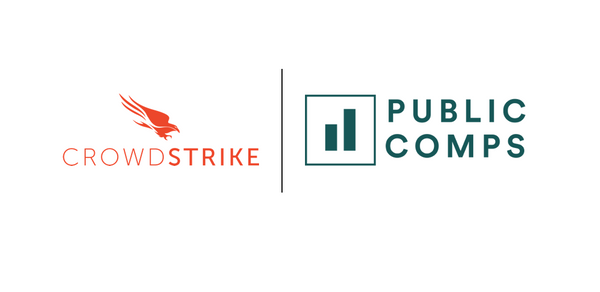 👋 Public Comps Customers 👋
This week was headlined by Salesforce's acquisition of Slack, B2B SaaS multiples returning to highs, and blowout earnings from Crowdstrike, ZScaler, Elastic, and Zoom. This week, we break down CRWD's Q3FY21 earnings.
Check out last week's breakdown of Anaplan's (PLAN) Q3FY21 earnings.
1️⃣ SaaS Stock Prices vs. Benchmarks 📊